Welcome to the official website for the Avon Riding Centre.  On this site you can find out what we do, who we are and how you can become involved with the Centre.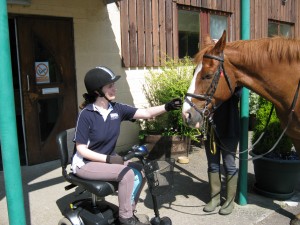 Avon Riding Centre provides riding lessons to both disabled and non disabled clients.   We also run competitions, clinics, holiday activities, demonstrations, team building days and social events.  We work with local community groups by supporting schools forest projects and rent out our excellent facilities.
As a charity we rely greatly on the support of our sponsors and volunteers, if you think there is a way that you can help support the centre then please get in touch.
You can also find us on Facebook, Twitter and follow our blog, to help you stay up to date with what is going on at the Centre.
 All of us at ARC are determined to sustain its vital work.  The challenges are considerable, but so is the opportunity for enabling the Centre to deliver greater benefits to our core clients and the wider community.  Please help us achieve that vision.
– Andrew Manning, Chief Executive
Please watch the video below to see first hand some of what we do.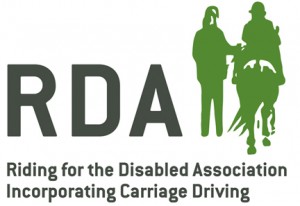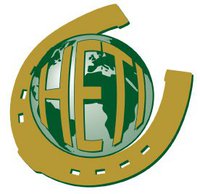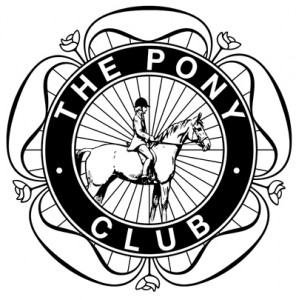 Supported by Make My Day Better, the charity arm of DialAFlight and the Lotus Group which supports a variety of projects around the world.